Ability to Bond Large Projects.
With Our "All Hands" approach we show we care.
Our Mission is to inspire our quality product and revolutionary service to the commercial flooring market, with the overall intent of creating a professional, and smooth experience that nourishes a Lifetime of healthy relationships.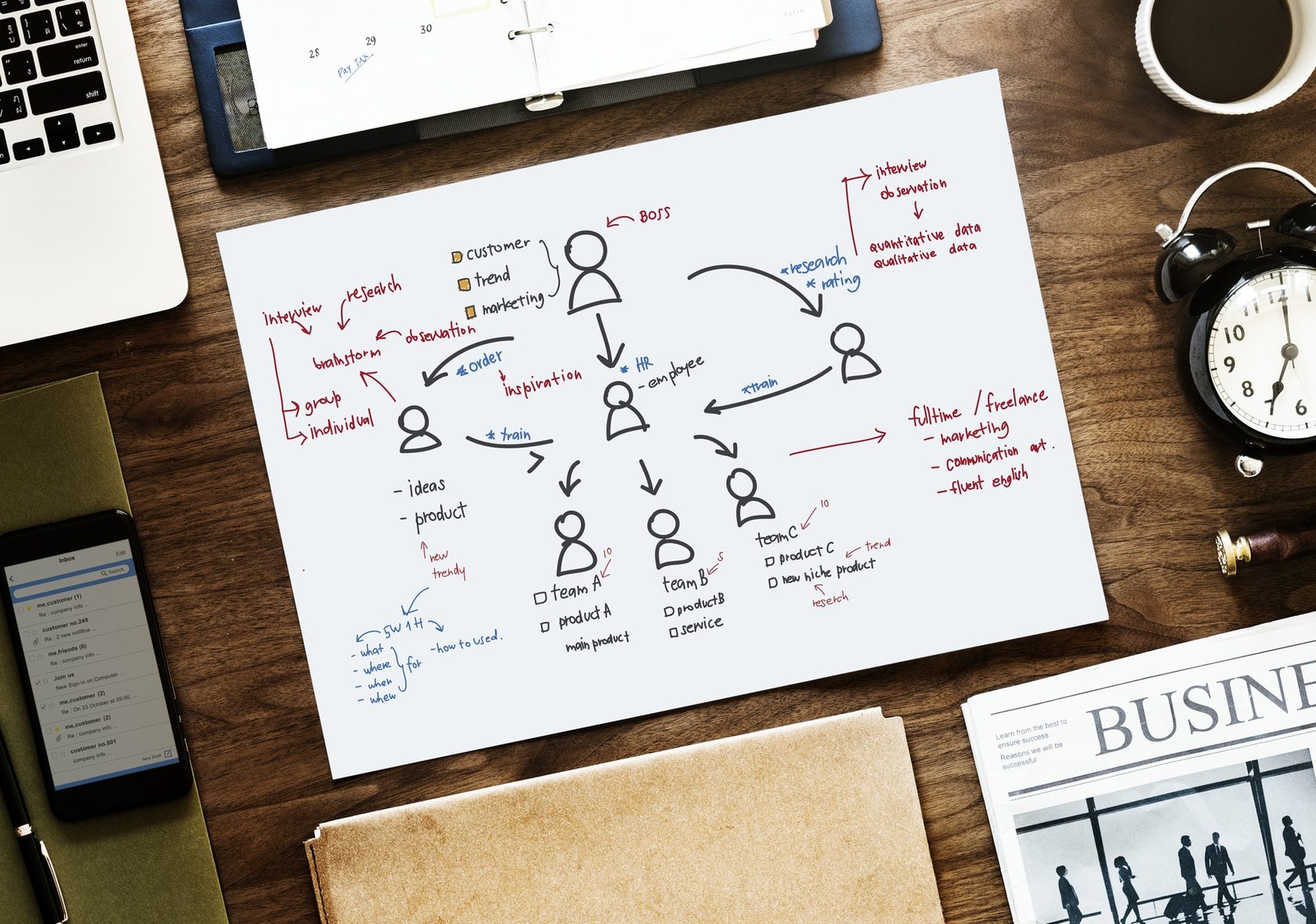 We provide hard and soft surfaces for all commercial applications.
PROJECT MANAGEMENT
Lifetime Flooring is committed to managing your project to achieve the expected construction schedule within budget while meeting the highest standards of installation and customer service quality.
PRODUCT EDUCATION
We believe in educating the market to help clients understand the best practices and best products for your space.
Moisture Remediation and Concrete Preparation
We are focused on working within all ASTM standards regarding concrete RH levels as well as well as ASTM floor flatness levels. Working within these specific guidelines ensures a safe and effective installation.
Installation
We provide and install all hard and soft surfaces for all commercial applications.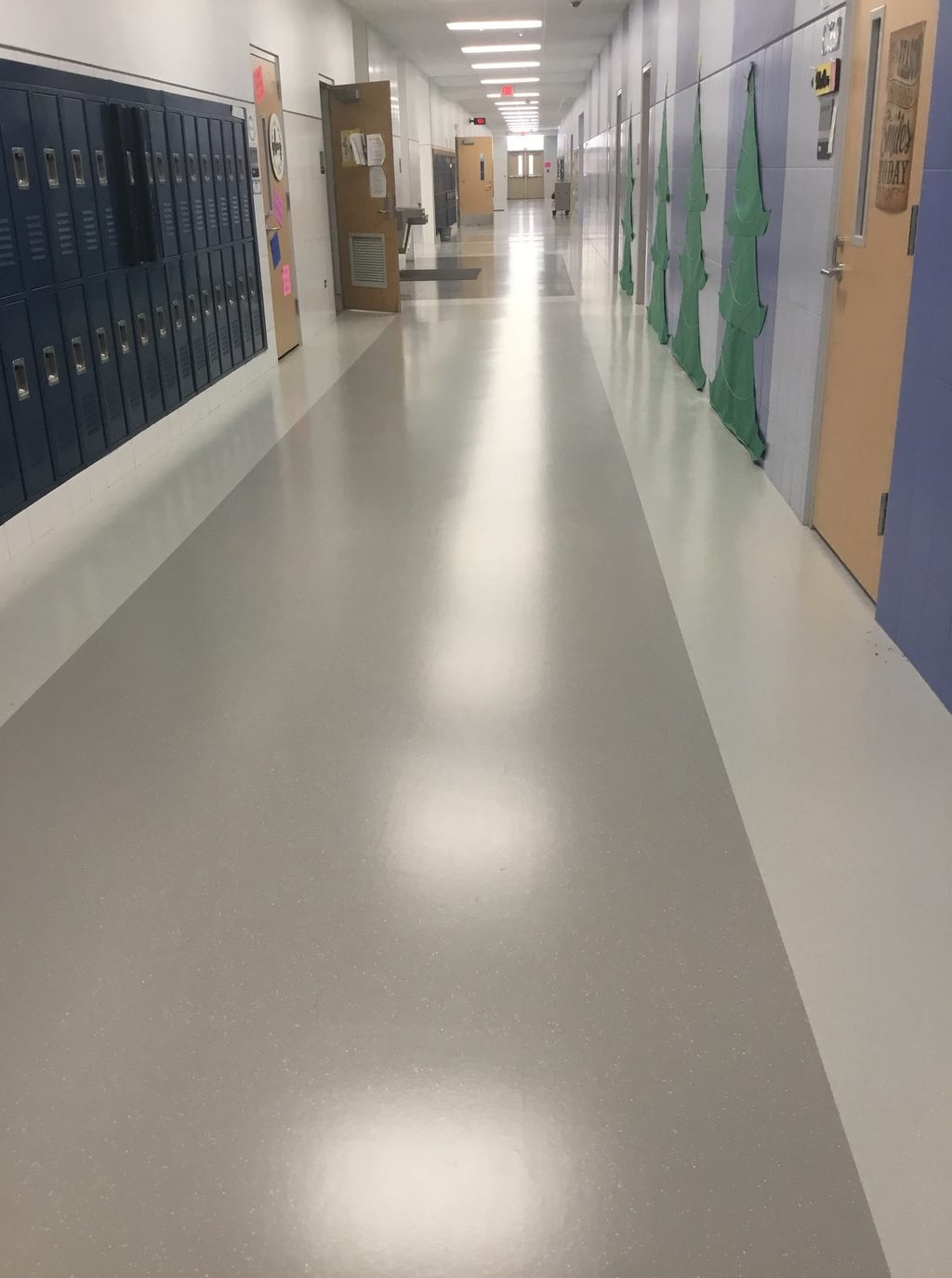 commercial rubber
Commercial rubber flooring is one of the most durable materials for any space from education, aviation and healthcare environments rubber is and has been the most cost effective and lowest maintenance product ever invented.
commerciAL CARPET
Commercial carpet is designed to be sturdier so the material generally has a shorter pile and tight looping which provides the density needed to spring back into its original shape. They also are stain-resistant, which cuts down on how often they need to be cleaned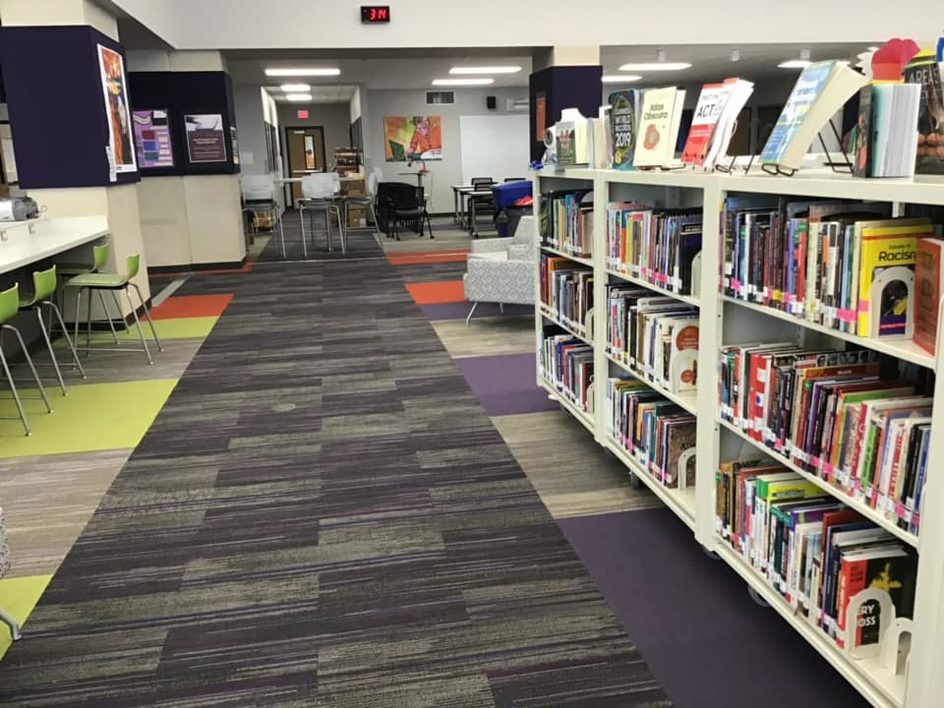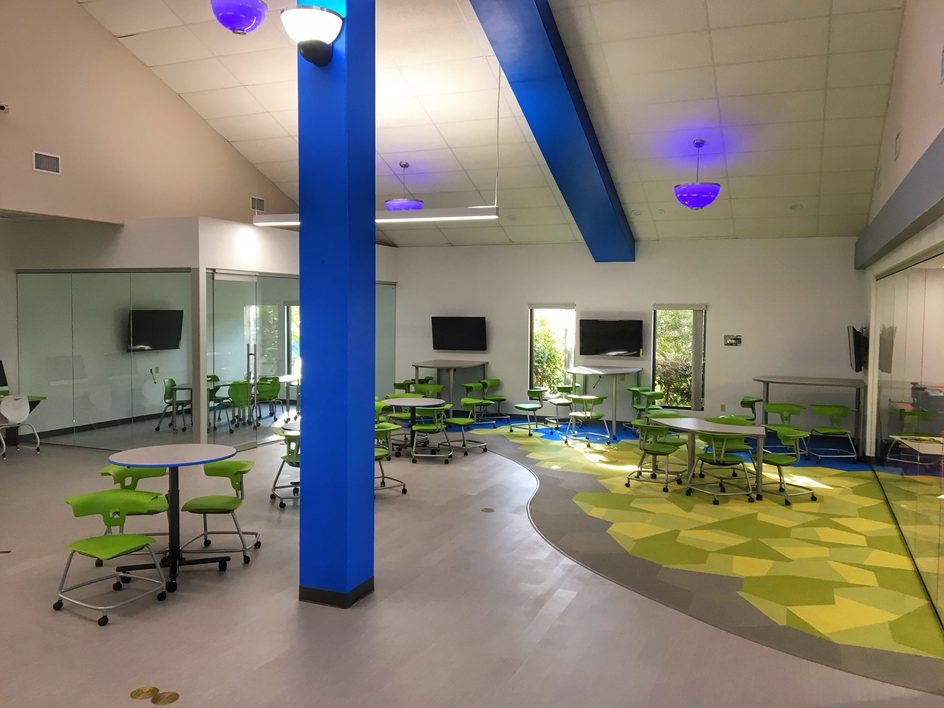 VINYL PLANK
Vinyl Plank flooring has the stylish appearance of wood stone and other abstract looks without the maintenance or cost of the natural products.
ATHLETIC FLOORING
Athletic Flooring is important to the health and safety of your athletes. Just as important if the right product is chosen it can help you get a W on game day!! At lifetime flooring let us help you get those Ws!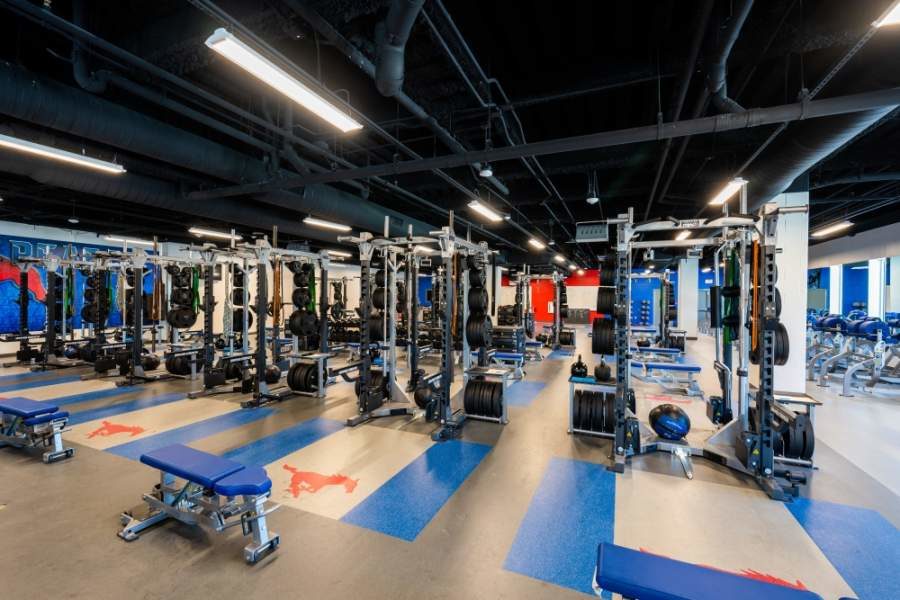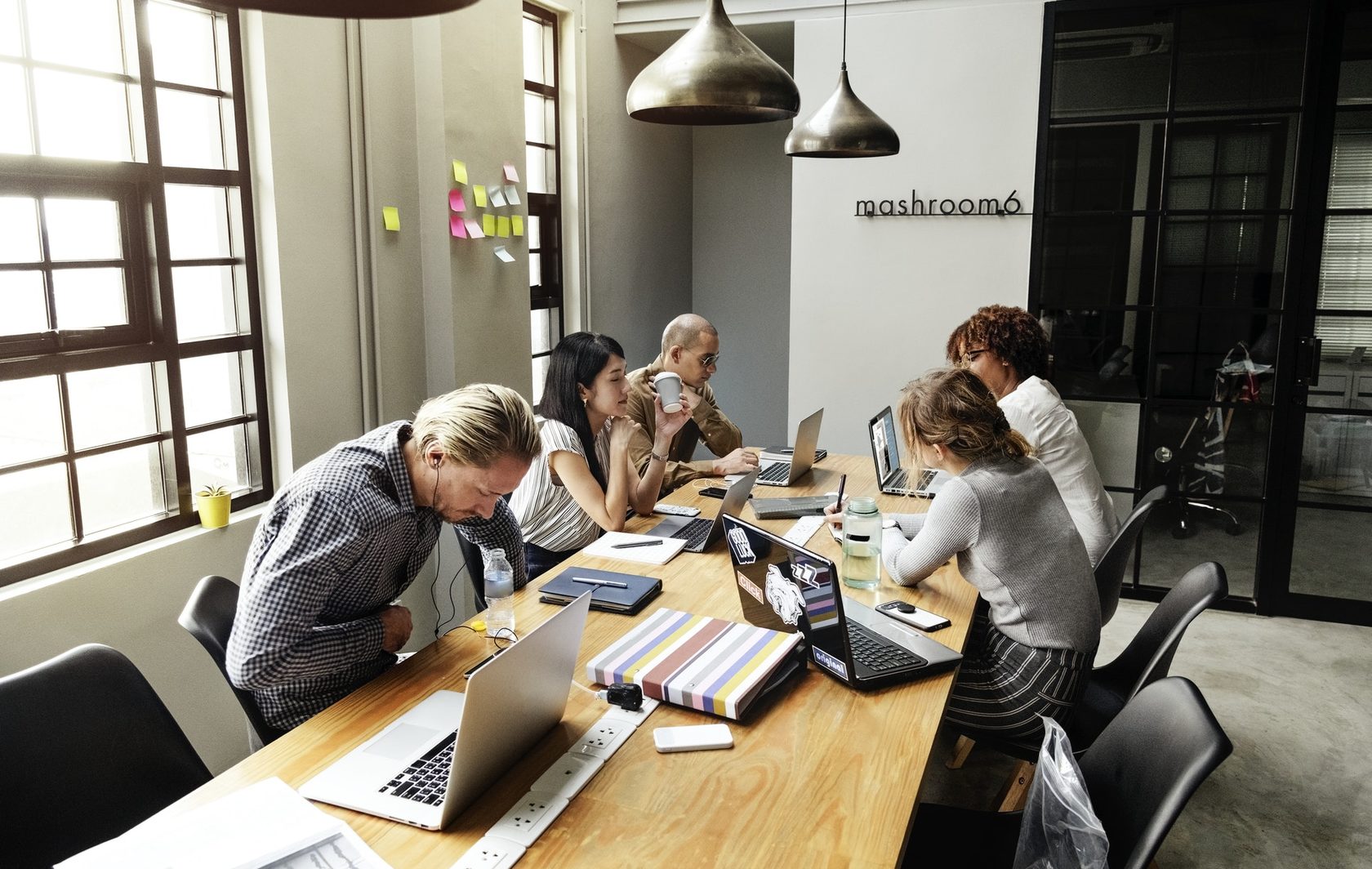 locally Owned and Operated
Vince Sandlin
President
 |  | 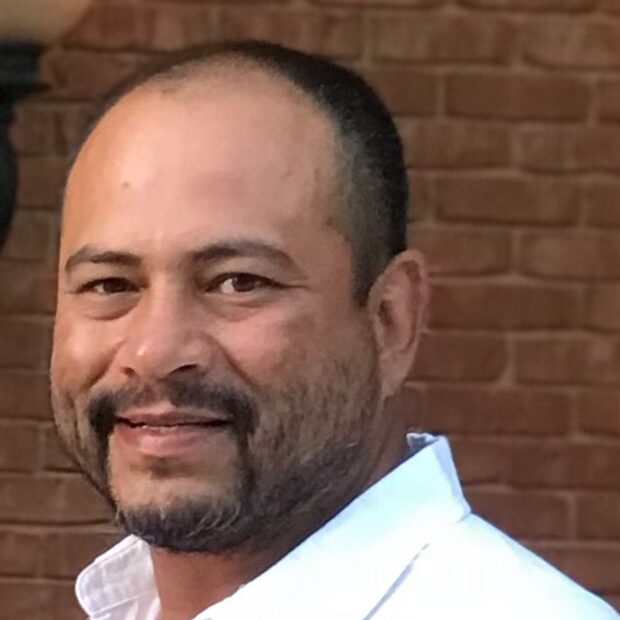 Alvino Huizar
Vice President
 |  | 
Consultative Sales
The Lifetime team is committed to consistent dialogue with the project team during every step of the construction process. Whether assisting in specification, design, problem solving or the implementation of the projects ultimate solution we are intent on learning the wants and needs of the entire project team to make the installation a success. With 50 years of experience in the commercial floor covering industry Lifetime can lean on that experience to help avoid pitfalls seen in the past to affect a positive out come for your project.
Details Driven
The driving force behind Lifetime Flooring Creations is our dedication to quality, management, materials and execution of projects. Lifetime has provided services to a broad roster of clients, including many different ISDs throughout the North Texas area as well as many churches and private education clients in our North Texas Home.
Lifetime takes immense pride in delivering exacting quality and cost-effective work through hands-on management at every level. Working in conjunction with the Consultative sales approach we take the time to understand the areas of concern of a project before that concern becomes a problem! Whether that concern is material lead time, concrete moisture, or understanding the many various aspects of a multi phased project that if not addressed ahead of time can have a negative affect on the project.